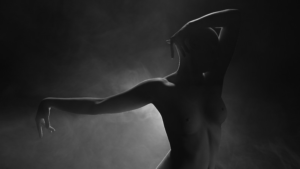 DEVOID
Matthias Von Braun / United Kingdom / 2018 / 3 min
Dark Surreal short film Devoid by Matthias Von Braun featuring Monika Blaszczak.
---
"Nightclubbing" Shorts – 6 pm – Saturday, September 11 – Grand Illusion Cinema –TICKETS
---
Director Biography – Matthias Von Braun
Matthias Von Braun is a dark surrealist filmmaker. His short films have screened at renowned art galleries and film festivals around the world.
---